This is a Sponsored post written by me on behalf of bols board games for SocialSpark. All opinions are 100% mine.
              Become a Scrabble Master

Here is the problem: you have these letters in front of you in a game of scrabble.
ptusid…and now…you have a brain fart…you can't see a single word…absolutely nothing…am I stupid or something!
So what do you do?
It's really simple, you go to BoLS Board Games and enter your letters and Whalla! You have dozens of words to chose from. Of coarse, your friends will be amazed at how smart you are and with BoLS Boardgame you'll improve your vocabulary and naturally become a better player at any word game.
The tools that BoLS Boardgames offer are awesome. You have a choice of Scrabble Word Finder, Scrabble Dictionary and Scrabble Cheat (but don't tell anyone). These tools are very simple to use and is great for any type of player from beginner to the guy that knows everything, you know who I'm talking about. I also use BoLS Boardgames for crossword puzzles. Believe me it has gotten me out of a lot of jams since I am terrible with spelling, just ask my wife!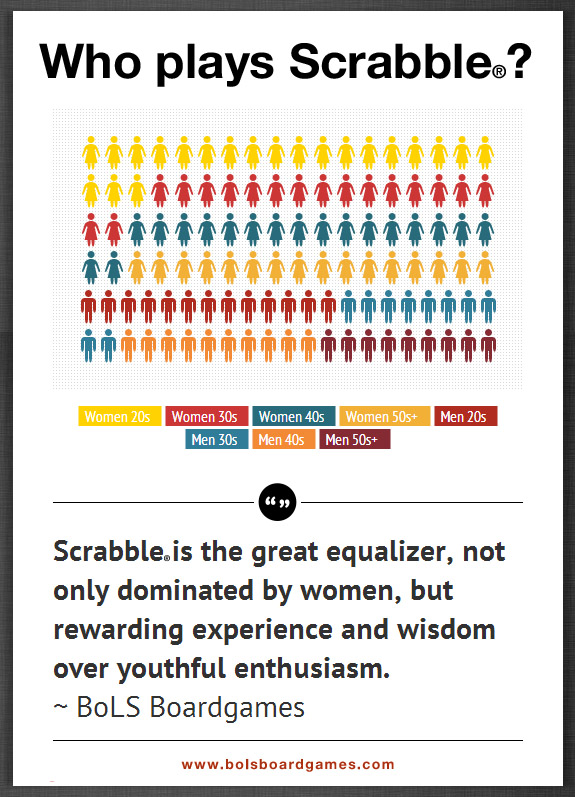 So don't be shy and hop on over to BoLS Boardgames and try them out. You will be amazed with it's free set of word game helpers, solvers and dictionaries.  What yah got to lose…Like I said…It's Free!!!